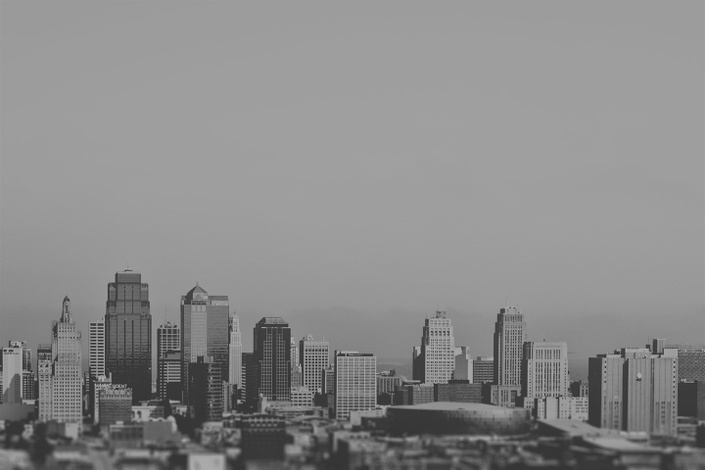 Winning at Small Claims Court without the help of a Lawyer or Paralegal
The Ultimate Guide to Representing Yourself in Ontario Small Claims Court
Watch Promo
A very large number of people attending various courts in Canada do not hire lawyers or paralegals to represent them. They do it on their own.
A recent study by Dr. Julie MacFarlane, a law professor at Windsor University Law School, suggests that this figure may be over 70% in Small Claims Court. This study also found that the high cost of legal services was one of the primary reasons why these people decided to represent themselves.
The Problem

While a large number of people are attending court without any help from legal professionals, often times they jeopardize their success because they don't understand the rules of the game.
To be successful in Court, you need to understand complex court processes and learn how to effectively present evidence to a judge. Without a methodical presentation based on credible evidence, it is unrealistic to expect a judge to believe in you simply because you are a good person and are telling the truth.
Unfortunately, claimants currently have two choices-- pay thousands in legal fees to lawyers or paralegals, or struggle on their own without proper knowledge of the court system and hope that justice will prevail.
There is not a single comprehensive resource available to people fighting on their own that demystifies the court process and guides them through each step of the Small Claims Court.
You or someone you know may be one of those 70% people fighting on their own: frustrated by Small Claims Court system and struggling to access justice you deserve without the help of a legal professional.

The Solution
For the first time ever in Canadian legal history, I have designed an online course that provides comprehensive and easy-to-follow guidance that will enable you to effectively represent your case in the Small Claims Court without the help of a legal professional.

This course:
• Is specifically designed for people with no legal knowledge or background whatsoever.
• Provides step-by-step guidance, which is easy to follow by anyone.
• Is a complete resource: it covers each and every step in the Small Claims Court process (from claim to trial).

• Empowers you to effectively represent your case and win on merits regardless of whether you are dealing with a top tier lawyer or a big corporation.

Decide for yourself
I have offered two lectures (lectures 3 and 7) which can be reviewed for free without enrollment in this course. I strongly encourage you to review these lectures and decide for yourself whether this course delivers on its promise. Simply scroll down and click on the preview button beside these lectures to view them.

My Guarantee
I strongly believe that by following the guidance in this course, you will be able to effectively represent your cases in the Small Claims Court. However, if you believe that the course did not provide value, I will provide you with a free 30-minute consultation through my law firm, Formative LLP to help you with your legal matter. On the other hand, if you found the course valuable but still wish to seek my legal representation, I will discount the course fees in your total legal fees.


My Belief
I strongly believe that effective presentation of legal cases in Small Claims Court is not rocket science. A little bit of common sense and hard work combined with knowledge from this course will enable you to present your case effectively before a Judge. Therefore, what I truly hope is that you will follow the guidance in this course, fight your own cases and make me proud of your endevour.

Your Instructor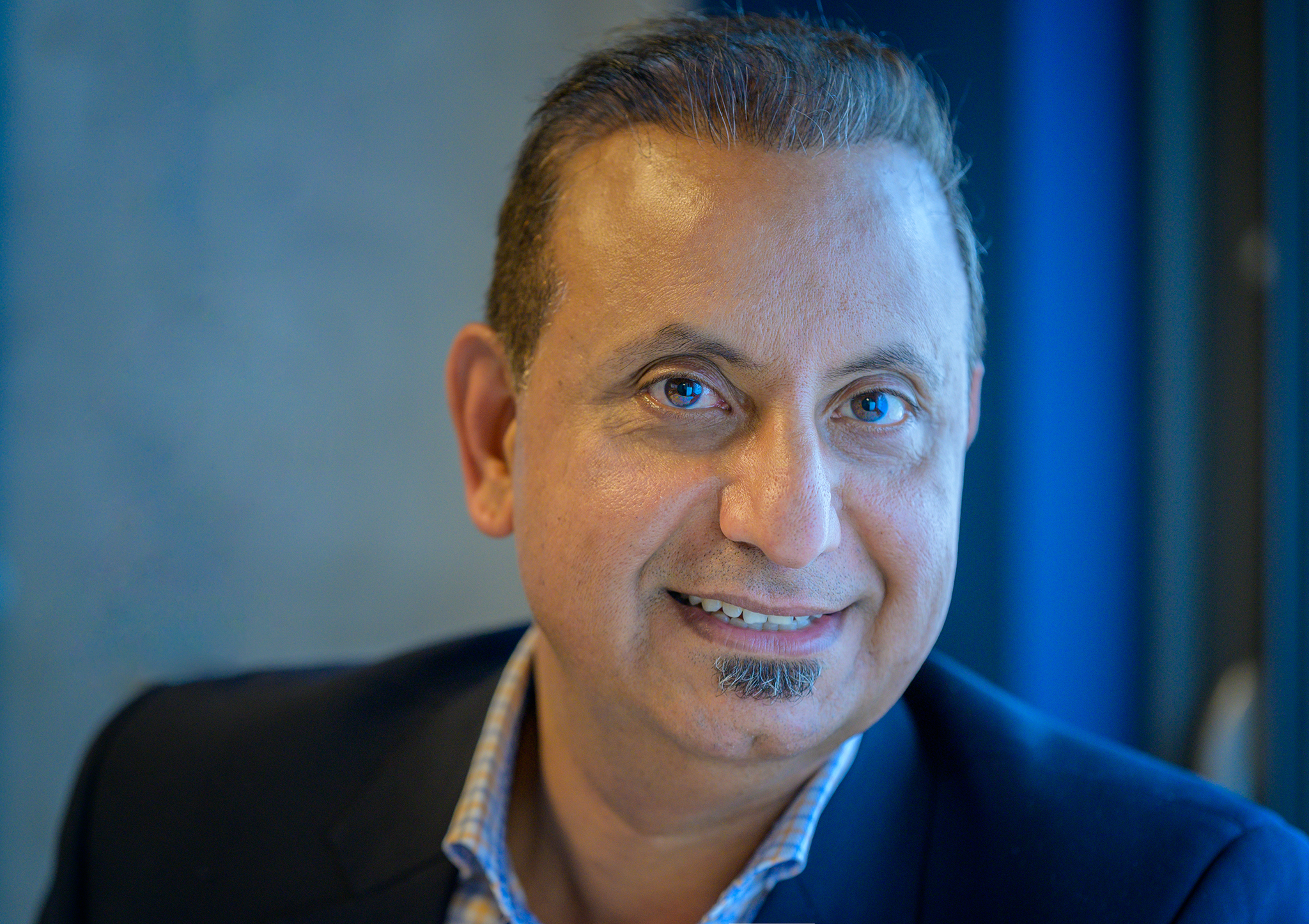 Amer Mushtaq is a Toronto-based lawyer with over 13 years of legal experience. He is the founder of You Counsel and Formative LLP. Previously, Amer has worked at one of the top National firms in Canada. In his legal career, Amer has worked for and against some of the top lawyers in the country.
Amer is also a passionate legal educator with strong teaching credentials. He is a former faculty member of Osgoode Hall Law School's Professional Development course on small claims court procedures, which is attended by lawyers, paralegals and law clerks.
Amer is also a former adjunct professor at Seneca College where he taught a legal course to post-graduate students. He has also spoken as a guest lecturer at University of Western Ontario Law School, and has presented at numerous conferences at Ontario Bar Association, Law Society of Upper Canada, and the Federation of Asian Canadian Lawyers.
You can find Amer online:

Facing unemployment is a soul destroying experience. It made me feel totally dis-empowered especially after my employer (of 12 years) handed me my dismissal. When Amer Mushtaq explained to me what I was legally entitled to, it renewed my faith and energy. His professionalism and efficiency brought a quick resolution with favourable results. Amer "gets it"! He went to bat for me and it was definitely worth giving him a call. -

Joseph K., Misissauga
It is our privilege to recommend Amer Mushtaq, an excellent lawyer in his field. We have used his services on several occasions and found him to be very thorough and reasonable. He has superior research skills which have benefitted our needs immensely as well as excellent anlaytical skills. Amer is very personable and has easily gained our trust. For all our business needs going forward, we prefer to work with him exclusively. On behalf of HD Source Inc., We would gladly give a glowing reference to anyone that asks. - CEO and CFO, HD Source Inc.
I asked Amer to advise me in regards to an employment issue on extremely short notice, after he was referred to me by a colleague. Amer was always available for consultation at my convenience, and was able to respond to my inquiries very promptly. I was very satisfied with his knowledge, and the service I received. Amer was always willing to go above and beyond in clarifying the legalities and processes involved with our issue. I would recommend Amer Mushtaq to anyone who is in need of legal assistance, and have recommended him to all my friends and family. - President, Alpha Eagle Group
Course Curriculum
Choosing the Right Court
Available in days
days after you enroll
Frequently Asked Questions
Who is this course for?
This course is designed for ordinary people who have absolutely no legal experience, whatsoever. This course is uniquely comprehensive. It begins by talking about starting a claim and filling out the appropriate forms. It goes on to cover areas such as serving documents on other parties, gathering evidence and advance topics such as negotiating at settlement conferences. The course wraps up by providing comprehensive guidance regarding examining witnesses and presenting evidence at trial. All of this is accomplished in simple steps which anyone could follow. Due to its simplicity, this course can even provide significant value to professionals within the legal industry such as paralegals, law clerks, law students and lawyers.
How is this course different from your law firm?
Through our legal counsel at Formative LLP, we deal with nuanced issues that are beyond the scope of this course. These might be issues related to contractual disputes, statutory interpretations, providing secondary opinions, and any legal area which requires specialized knowledge. While we know that purchasing this course can immediately save you thousands of dollars, we pride ourselves in simplifying the legal process and only getting involved with key issues that truly require our expertise.
How is this course different from hiring a lawyer/paralegal?
This course will instantly save you thousands of dollars in legal fees. By explaining, in simple terms, the characteristics of a successful Small Claims dispute and helping you navigate the court system, this course puts you back in control of your own legal matters and helps to demystify the actual legal process.
How Much Does This Course Cost?